Since I've been waiting for this movie to come out and am planning on going to see it soon, I've dedicated today's post to the cutie pies of Transformers 3: Patrick Dempsey, Josh Duhamel, Tyrese Gibson, and Shia LaBeouf. Nothing like a good dose of eye candy!

PATRICK DEMPSEY: This cutie is now known for his role as Dr. Derek "McDreamy" Shepherd on Grey's Anatomy. He's also had roles in Can't Buy Me Love, Enchanted, and Sweet Home Alabama. He plays villian, Dylan Gould in Transformers 3: Dark of the Moon.
WORD TO DESCRIBE: McDreamy!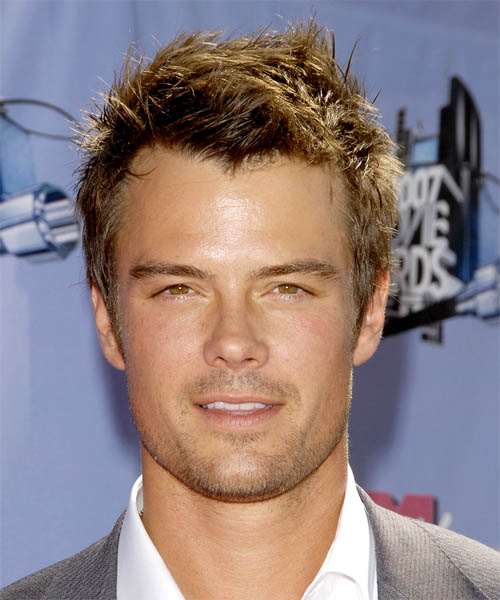 JOSH DUHAMEL: This cutie started out on All My Children as Leo Du Pres. He's also had roles on Las Vegas, Crossing Jordan, and Win A Date With Ted Hamilton. In Trasnformers 3, he reprises his role as Lieutenant Colonel William Lennox. His wife is singer, Fergie from the Black Eyed Peas.
WORD TO DESCRIBE: Gorgeous!
TYRESE GIBSON: This cutie got his big break after appearing in a Coca Cola commercial singing the phrase, "Always Coca Cola." He's an R&B singer as well as an actor and former model. He's had roles in Baby Boy, 2 Fast 2 Furious, Four Brothers and Fast Five. His fifth album came out this year. Tyrese reprises his role as Sargeant Robert Epps in Transformers 3.
WORD TO DESCRIBE: Yummy!
SHIA LABEOUF: This cutie started out on Disney's Even Stevens as Louis Stevens. He later went on to have roles in Holes, Disturbia, I Robot, Indiana Jones and the Kingdom of the Crystal Skull, Eagle Eye, and Wall Street. He reprises his role as Sam Witwicky on Transformers 3.
WORD(S) TO DESCRIBE: All Grown Up!